Sparta Floral & Greenhouses
636 East Montgomery St.
Sparta, WI 54656
http://www.spartafloral.com
(608) 269-4141
Facebook Page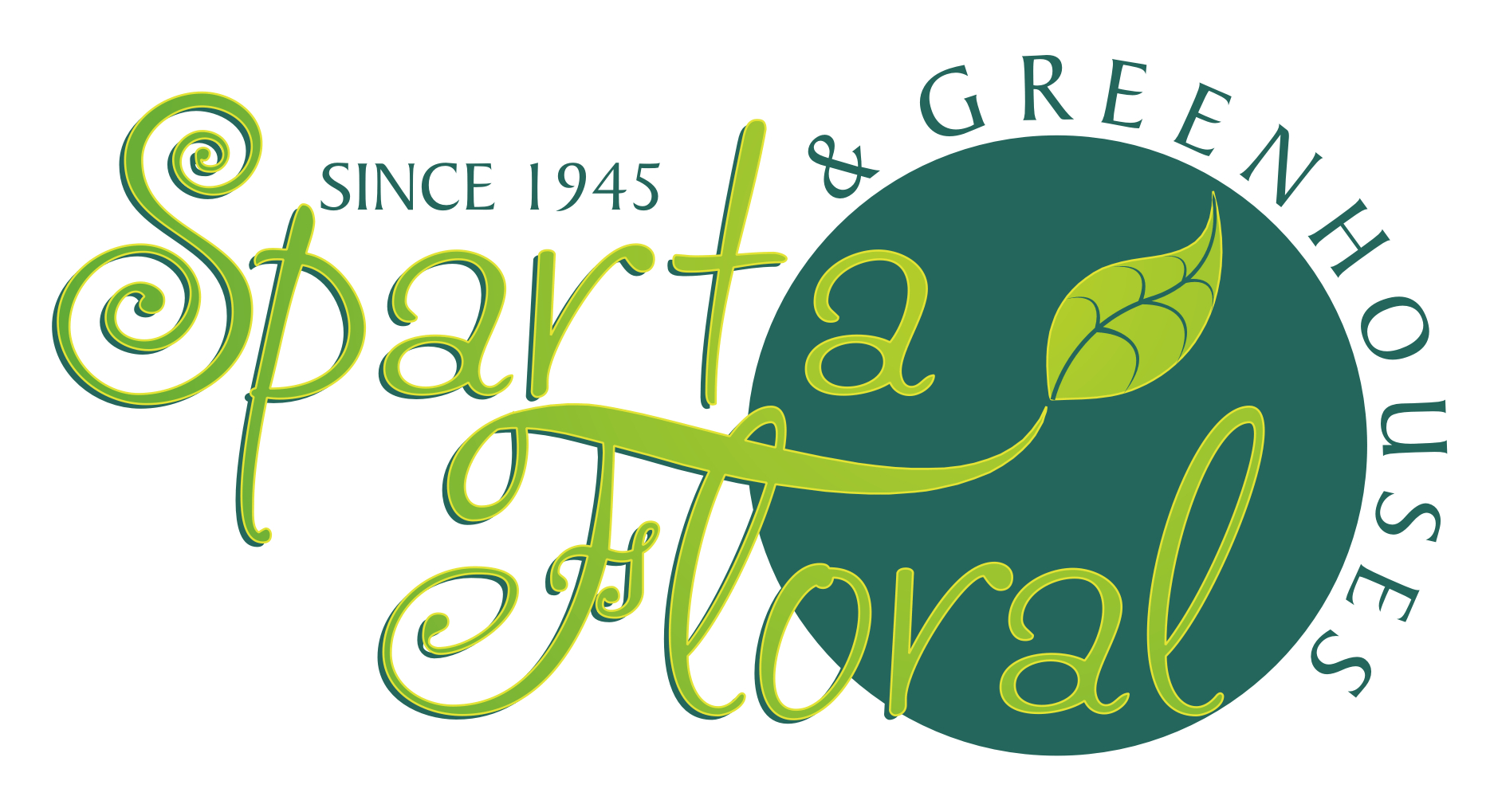 ---
Description
Sparta Floral & Greenhouses offers professionally designed floral arrangements and gift baskets for all occasions paired with outstanding customer service.
It is finally time to celebrate our 75th Anniversary!!!! But we missed it last year due to...well...you know....Soooo, we are going to have a 75th + 1 party!
Come celebrate with us, listen to Carlos Danger, dance, eat, and be merry!
July 17th 5-10pm (Music starts at 7:15) Live music and food / drink vendors
Please share and spread the word! Fun for the whole family!
---
Sparta Floral & Greenhouses Items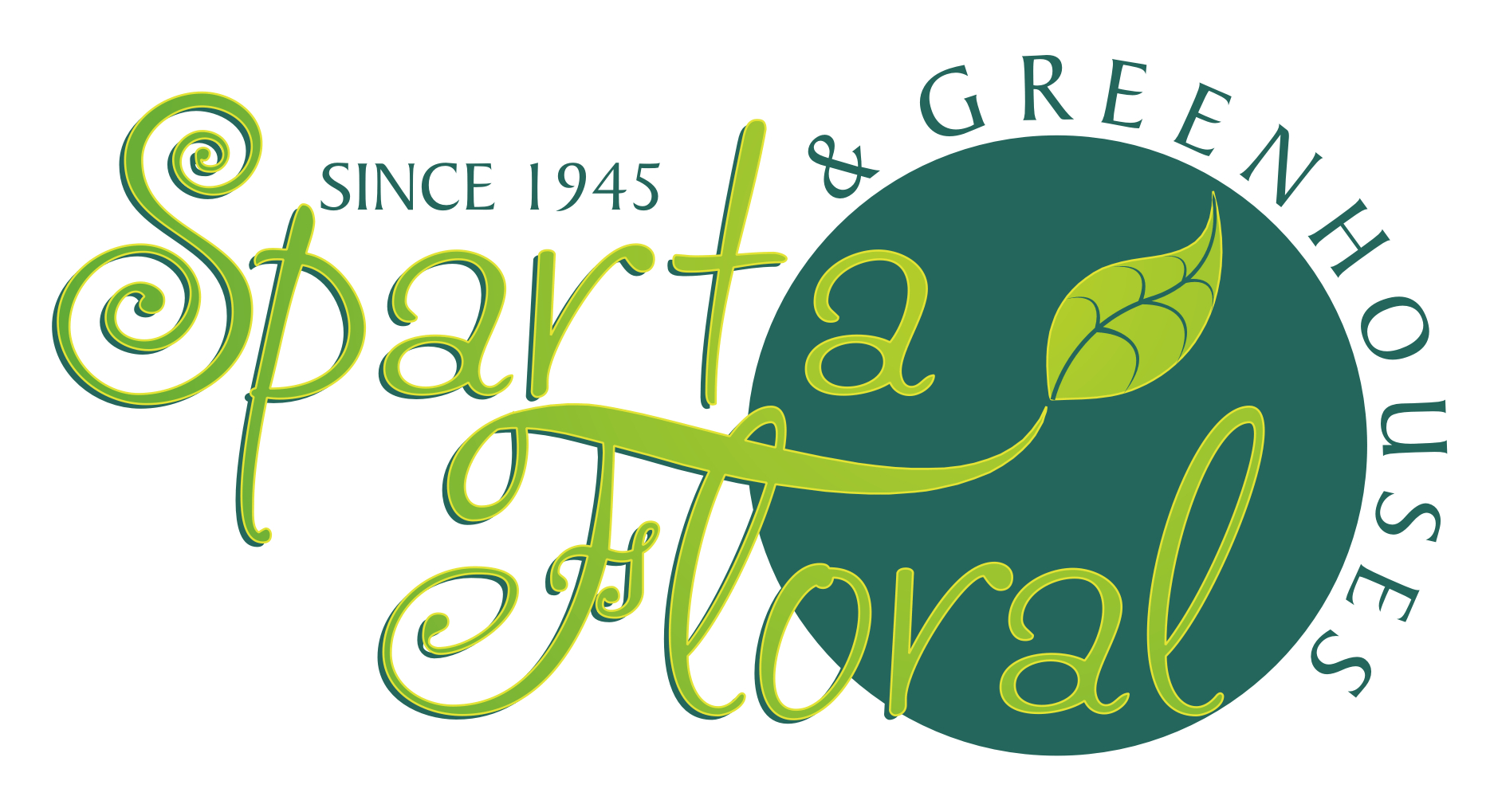 Retail Value: $20.00
Your Price: $16.00
In Stock